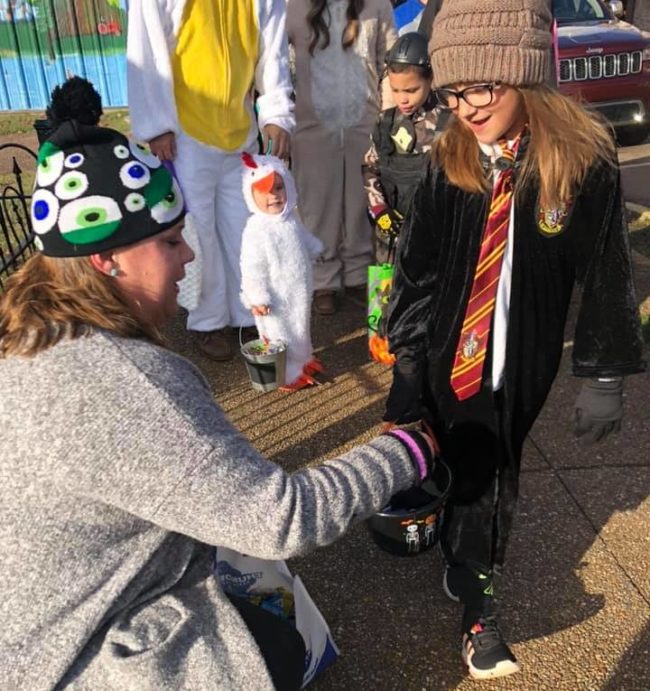 Union City, Tenn.–Main Street Union City officials have announced that this year's Downtown Trick or Treat has been cancelled.
Officials said, "This was an extremely difficult decision to make, but in the best interest of our business owners, community members, and event volunteers we will be cancelling Downtown Trick or Treat. This decision was not taken lightly and it is hard to cancel one of our most successful events."
The cancellation is specific only to the downtown Halloween event and is not a city wide cancellation of Halloween activities.