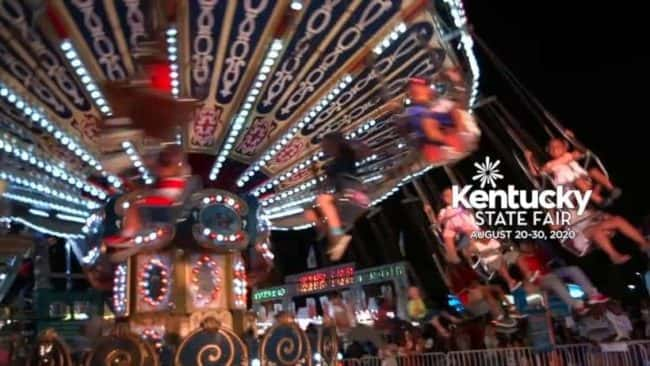 Louisville, Ky.–Gov. Andy Beshear and Kentucky State Fair Board Chairman Steve Wilson announced today that the 2020 Kentucky State Fair will be closed to the public and limited to participants only.
In a tweet this afternoon, officials said, "The Kentucky State Fair is responding to the spread of COVID-19 by closing the public portion of the fair this year. Only participants and assisting family members will be able to attend."
The Kentucky State Fair is still set to be held August 20-30 at the Kentucky Expo Center in Louisville.