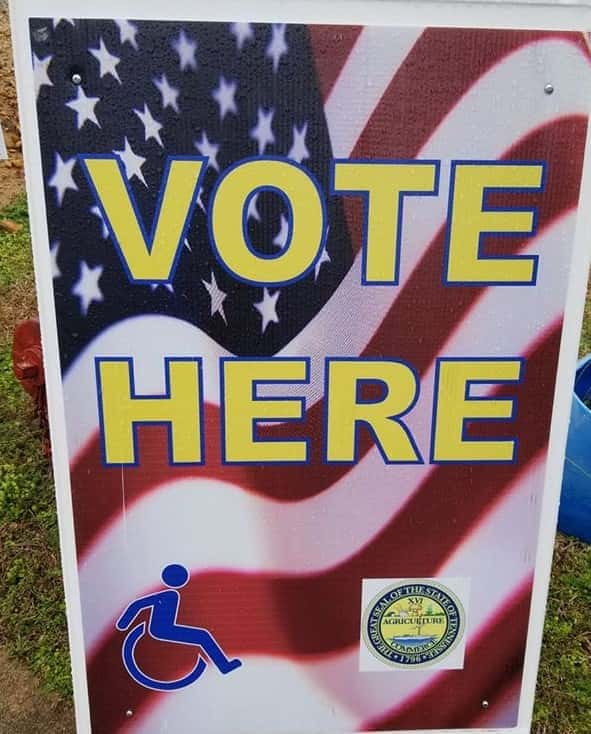 Paris, Tenn.–Today was the final day of early voting with voter turnout high in our area right until the last day. There is only one more chance to vote in the State and Federal Primary and County General Election and that is on Election Day itself, Thursday, August 6.
In Henry County, the overall total of voters was 3,112, while in Obion County, it was 2,305.
Henry County Elections Administrator DeLaina Green provided this breakdown of early voters: 762 voted Democrat ballot; 2,286 voted Republican and 64 general.
On the last day of voting, she said the total voting was 159, with 44 voting Democrat ballot; 108 Republican and 7 general.
In Obion County, Elections Administrator Leigh Schlager provided the breakdown for the early voting period: 301 voted Democrat ballot; 1,996 voted Republican and eight general ballot.
On the last day of voting, 113 voted, with 18 voting Democrat, 95 Republican.
Henry County sample ballot can be found on county website www.henrycountytn.org
To know where to go vote or any election related questions call us at 731-642-0411 or go to www.govotetn.com
The Obion County sample ballot can be found at https://www.obionvotes.com/2020/02/03/sample-ballot-2/