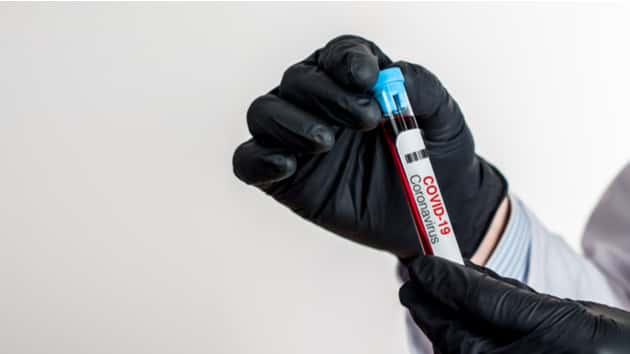 Beginning Friday, March 27, the Tennessee Department of Health will be offering COVID-19 assessment drive-up sites in our area–including Paris, Trenton, and Dyersburg. The sites will be open from 9 a.m. to 3 p.m. on weekdays.
The sites will offer drive-up COVID-19 assessments and testing, if recommended. Individuals will be assessed and tested based on CDC guidelines.
According to the notice from the State Department of Health, members of the National Guard will be present providing assistance, however no military vehicles will be present.
The sites are in addition to the COVID-19 assessment and testing currently occurring at every rural West Tennessee county health department.
The following sites will be open Friday:
Henry County Health Department, 803 Joy St. in Paris
Gibson County Health Department, 1250 Manufacturer's Row in Trenton
Tipton County Health Department, 4700 Mueller Brass Rd. in Covington
Fayette County Health Department, 90 Yum Yum Rd. in Somerville
Hardin County Health Department, 1920 Pickwick St. in Savannah
Dyer County Health Department, 1755 Parr Ave. in Dyersburg. The site will be open from 9 a.m. – 3 p.m. on weekdays.
For a full list of statewide COVID-19 assessment sites, visit https://www.tn.gov/health/cedep/ncov/remote-assessment-sites.html.