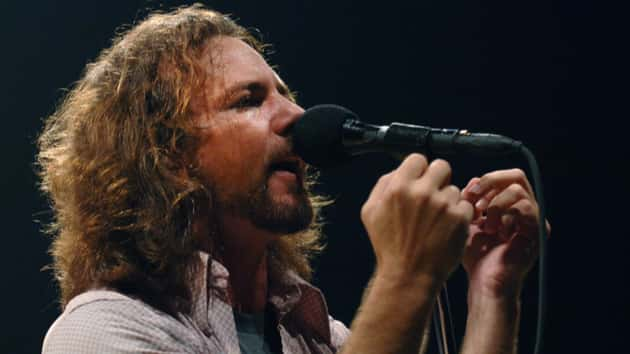 *Update:   Pearl Jam have announced that they called off their upcoming Gigaton tour due to health and safety concerns over the COVID-19 outbreak.
In a series of 10 tweets and later in a direct letter to fans, band issued a heartfelt apology to fans on Monday while explaining why they made the difficult decision to postpone their tour, originally set to start on March 18.  
 The band assured fans that Ticketmaster will be in touch "shortly" about the rescheduled dates.
In support of their brand new album Gigaton, Pearl Jam will embark on a North American tour this spring.
The outing launches March 18 in Toronto, and will include stops in both Nashville and St. Louis.
Tickets are on sale now.
Related Events