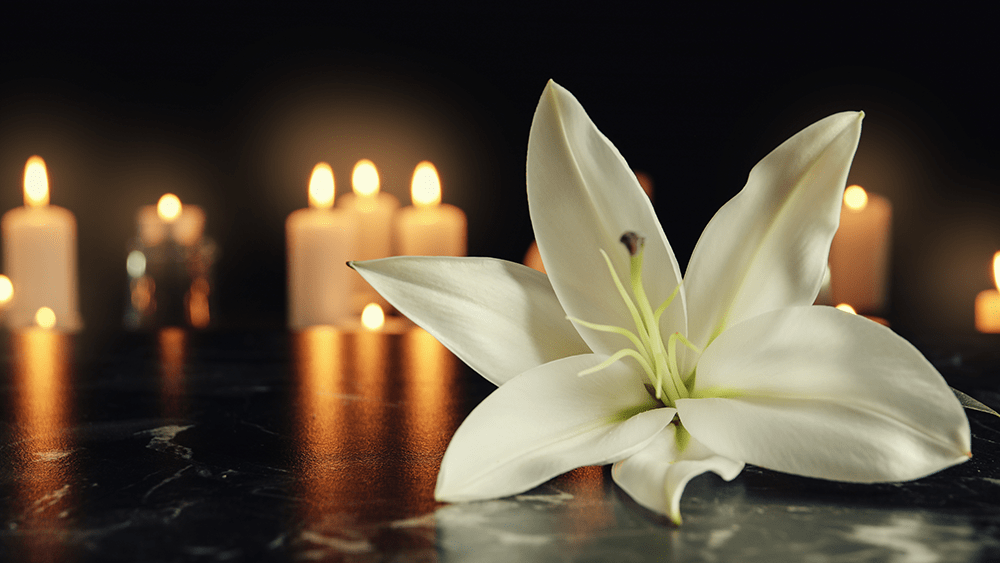 Mr. Ricky Dean Blankenship, 62, died Friday, November 10, 2023, at Jackson Madison County General Hospital.
He was born Tuesday, July 11, 1961, in Huntingdon Tuesday, July 11, 1961, to Charles Blankenship and Doris Goodrum Blankenship. He is preceded in death by his mother Doris, and granddaughter Elizabeth Grace.
He is survived by his wife: Karen Doede Blankenship, of McKenzie; daughter: Jennifer (Chris) Grace, of Paris; son: Ricky Junior Blankenship, of McKenzie; his father: Charles (Debbie) Blankenship, of Trezevant; four grandchildren: Jacob (Caitlin) Payne, Casey Grace, Brett Blankenship and Ciera Grace, and great-granddaughter: Ava Rose Payne.
A memorial service for Mr. Blankenship will be scheduled for a later date.