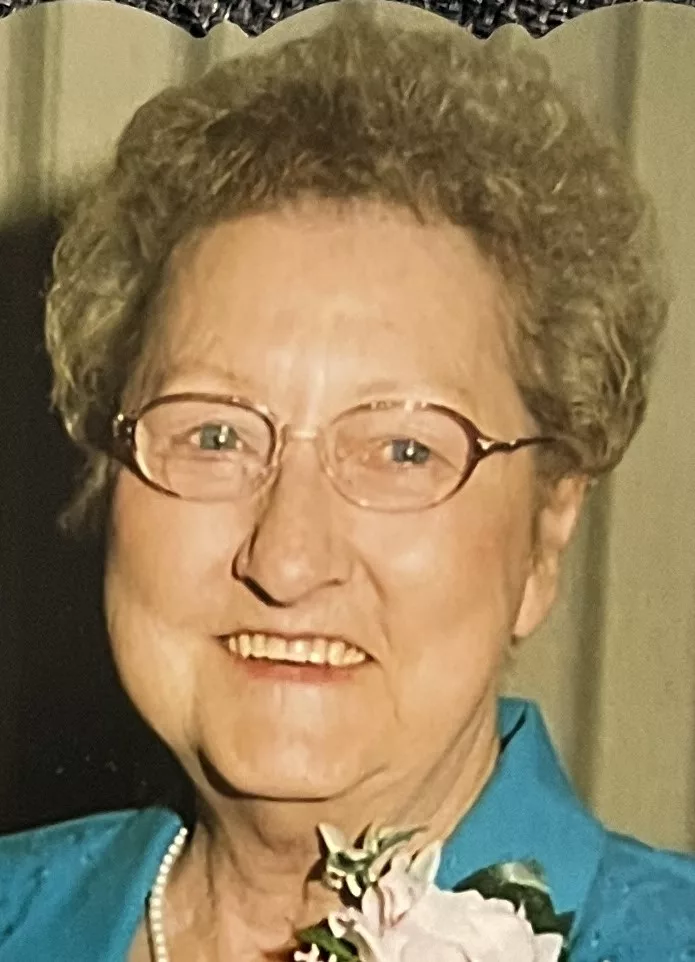 Shirley Ann Williams, 90, of Buchanan, Tennessee, died Wednesday, August 30, 2023, at The Farms at Puryear.
Shirley was born Monday, February 13, 1933, in Rector, Arkansas, to the late Hubert Braden and the late Lela McCoy Braden.
She worked for several years at Holley Carburetor in Paris, then worked at and retired from Plumley Manufacturing.
Shirley raised seven children, loved gardening and cooking, and enjoyed fishing, bingo, and painting.
She was of Baptist faith.
She was married Tuesday, December 28, 1948, to Lelon Williams, who preceded her in death in July 2002.
She is survived by three daughters: Donna Williams, of Buchanan, Tennessee, Sandra Dawson, of Hillsville, Virginia, and Cathy (John) Shouse, of Hillsville, Virginia; three sons: Michael (Wanda) Williams, of Buchanan, Tennessee, Ricky Williams, of Buchanan, Tennessee, and Kenneth (Terry) Williams, of North Carloina; two sisters: Betty Stephens. of Michigan, and Gloria Sheldon, of Florida; 10 grandchildren: Kim, Chris, Tony, Willie, Kent, Nichole, Kristin, Kenny Ray, Karen, and Waylon; and several great-grandchildren.
In addition to her parents and husband, she was also preceded in death by one daughter: Diane Rushing; two sisters: Marge and Mavis; and one brother: Gus.
Arrangements are being handled by Ridgeway Funeral Home, 201 Dunlap Street/PO Box 788, Paris, TN 38242.
The body is to be cremated with a graveside service to be held at a later date.