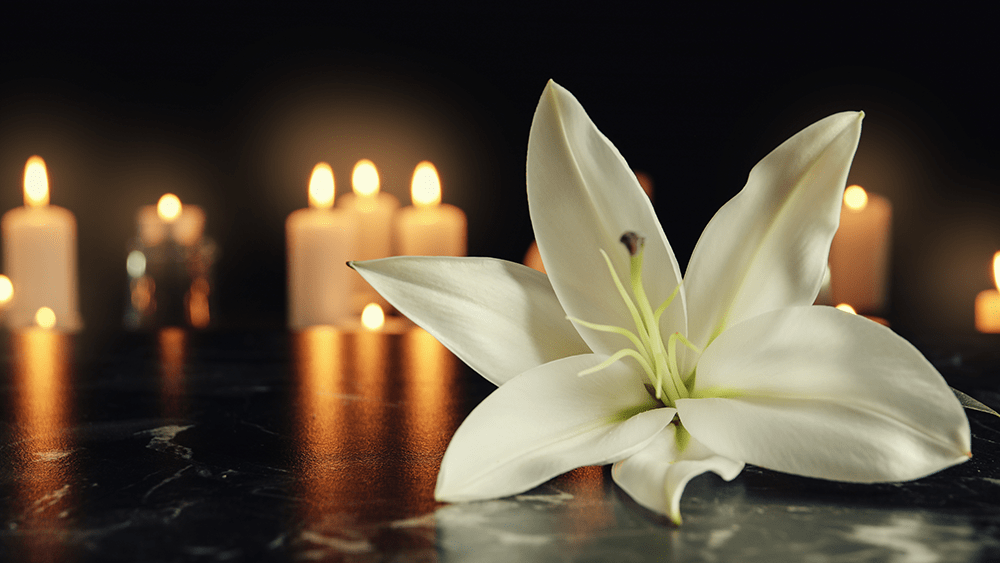 A Memorial service for Brenda Gail Bowden Arnold is Saturday, February 25, 2023 at 1:00 p.m. at Brummitt McKenzie Funeral Home. The family will receive friends at 12:00 p.m. until service time.
Mrs. Arnold, 57 years old died Thursday, February 16, 2023, at her residence. She owned Eyze on You Beauty Salon in Gleason. She was born in Lansing, MI,  to Curtis and Faye Runions Bowden.
She is survived by her husband Keith Arnold of Gleason, two daughters Jenny (Craig) Cable of Atwood, and Jamie (Anthony) Bruce of Gleason, four sons Brent (Leanne) Arnold of Buchannan, Chad (Jennifer) Arnold of Gleason, Ryan (Tina) Arnold of Gleason and Cory (Selena) Arnold of Atwood, a sister Cathy Gallimore of Dresden, her mother Faye Bowden, fifteen grandchildren and 1 great-granddaughter.
She is preceded in death by her father Curtis Bowden.