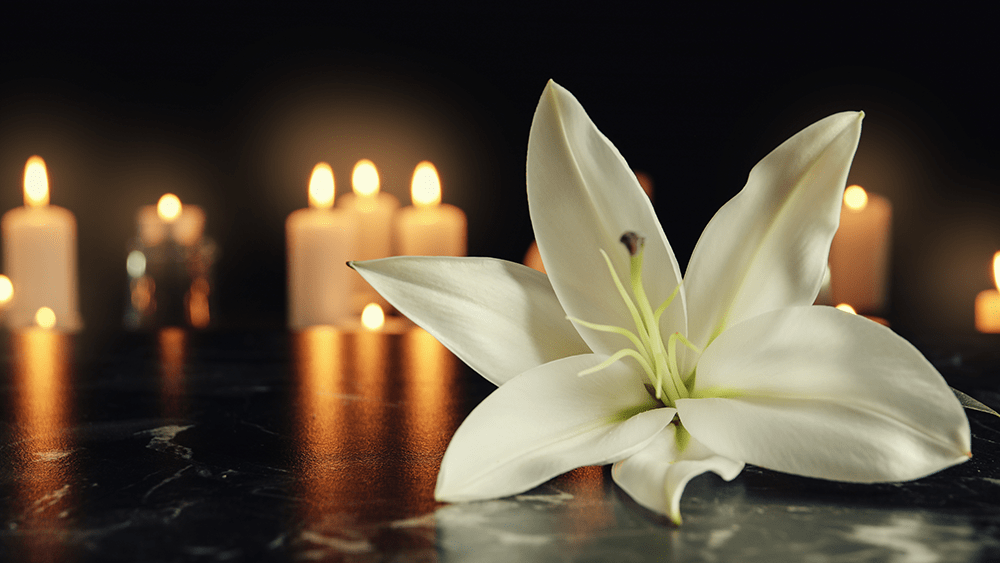 Mrs. Regina Milton Russell, 53 years old, died Saturday, April 30, 2022, at Baptist Memorial Hospital Huntingdon.
She was born in McKenzie on Saturday, June 1, 1968 to Eddie Lewis and Shirley Allen Milton. She was preceded in death by her father Lewis Milton. She was a McKenzie High School graduate, Class of 1987, and a member of Wingo Missionary Baptist Church.
She is survived by her mother Shirley, her husband Raymond Deon Russell Jr., three daughters: Keyanne (Kevin) Landrum, Karey (Eric) Johnson and Melaura Russell, a son Keiandrea "Moe" (Sarah) Milton, Sr, two sisters: Tandria (Cedric) Edmondson and Carla ( Randall) Yarbrough and ten grandchildren Brooklyn Wallace, Zatiya –Jade Milton Tevaya Milton, Keiandrea Milton, Jr, Jeremiah Landrum, Kevin Landrum, Jr, Jamya Landrum, Jazmin Johnson, Gabriel Johnson and Felicity Johnson.
Funeral Services for Russell is Thursday, May 12, 2022, at 1 p.m. at Brummitt McKenzie Funeral Home.
The family will receive friends on Thursday at 12:00 p.m. Cremation will follow.